Acclaimed wine writer, Ray Jordan loves a gentle approach to wine making; creating pure varietal expression with subtle winemaking intervention.
A style he believes is embodied by Willow Bridge Estate's head winemaker, Kim Horton.
With the former Ferngrove Winemaker at the helm and well-established 20-year-old vines, Willow Bridge is producing a sensational array of quality wines in the Geographe Wine Region.
Ray Jordan recently noted in The West Weekend Magazine:
"A recent tasting showed shiraz has tremendous potential, with more subtle style being developing in a promising direction. Chardonnay too, is emerging as something special, with the introduction of new clones that Kim has embraced, especially with the Maris Sol, for which he was given free rein to create a winemaker's wine and see how it turned out. Mighty well."
Willow Bridge Estate is a stunning 180ha hillside property in the Ferguson Valley: chardonnay, semillon, sauvignon blanc, shiraz and cabernet sauvignon were first planted, with merlot, tempranillo, chenin blanc and viognier following.
A 5 Star James Halliday winery and a Gourmet Traveller Best Cellar Door winner, husband and wife team, Jeff and Vicki Dewar, are realising their shared vision of producing world class wines which are both opulent and accessible.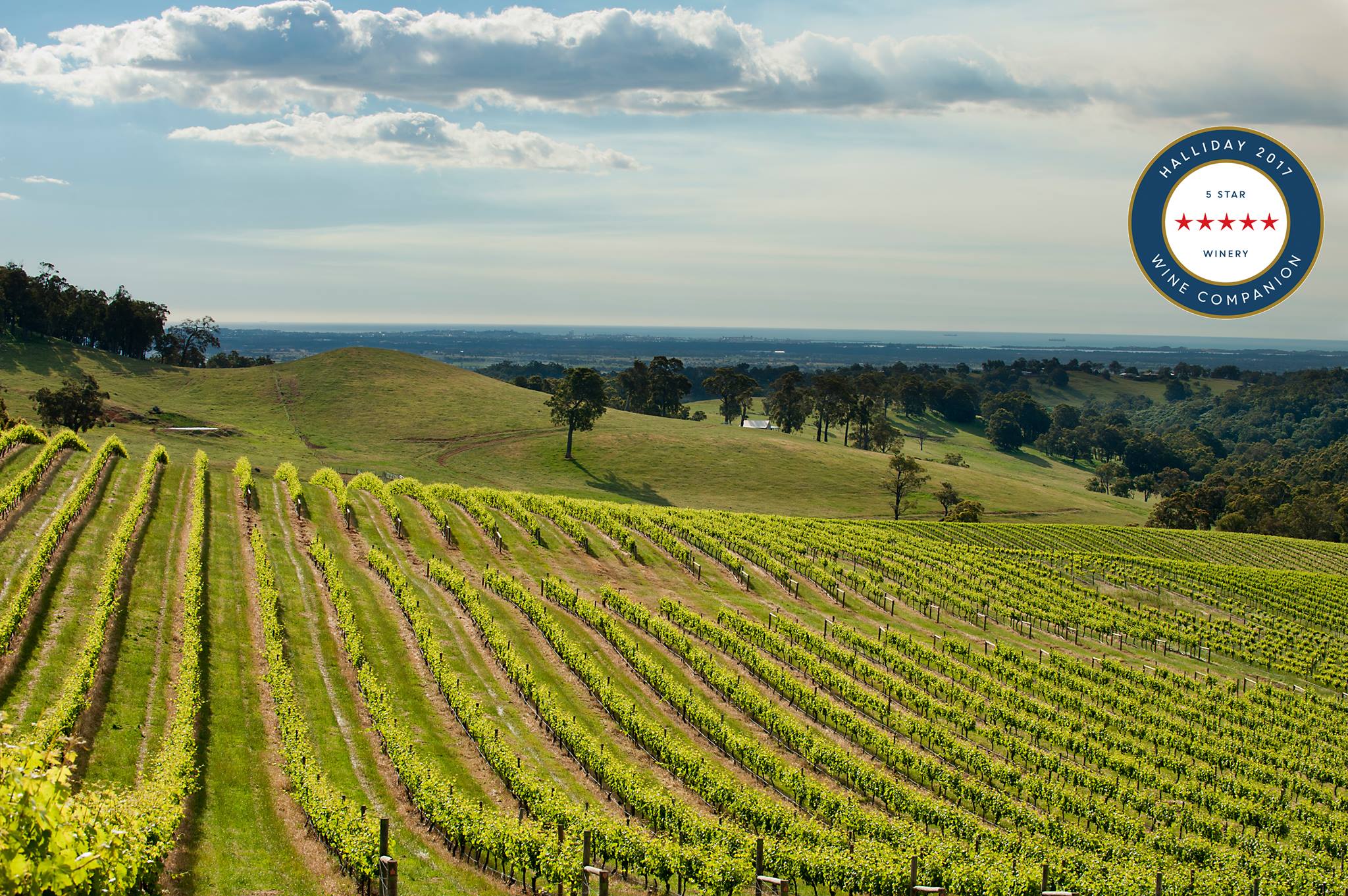 The vineyard is sited high on the western watershed of the Darling Ranges, with the vines enjoying spectacular views over the coastal plain, and across the waters of Geographe Bay to Cape Naturaliste.
The soils of the estate are all "Marri soils", named for the regal Marri eucalyptus trees they typically support. Weathered from granite over some two and a half billion years, they comprise a free draining layer of lateritic red gravel and loam over yellow or white clay. Such pockets of Marri soils are prized by vignerons in Western Australia.
Willow Bridge is a must-visit for the true wine lover. Only a 20 minute drive through picturesque rolling hills from Bunbury, their cellar door is open daily 11am-5pm. www.willowbridge.com.au
It will be 'Mighty' experience.
P.S – Read the full article from Ray Jordan below.
BGx
Images: Willow Bridge Estate and The Weekend Magazine.