Unique and Diverse Region
The abundant waterways of the Geographe region give life to a vast diversity of flora and fauna – in fact the area is located in one of only 25 biodiversity hotspots in the world.
Be inspired in the wildflower season
Call into the Bunbury Visitor Centre to find out what is blooming and where. Some of the best viewing locations are within close proximity to the city. (September – November).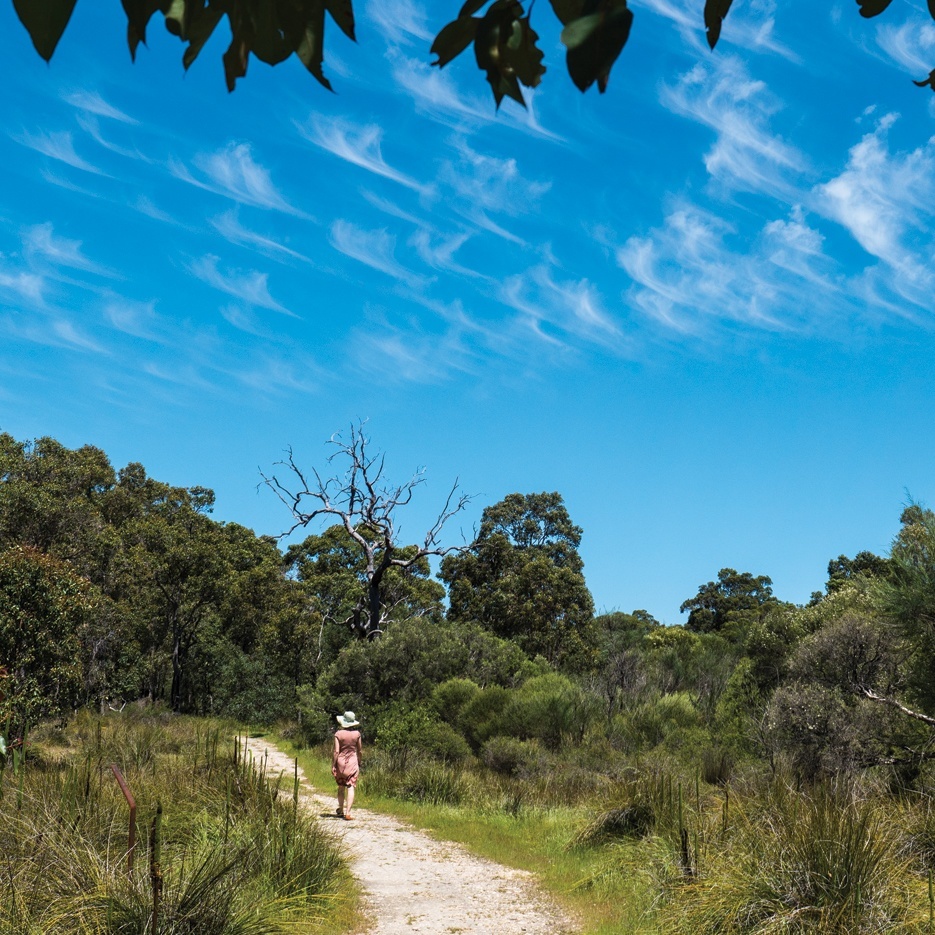 Tuart Forest
The coastal plain of the region is home to the Tuart forest – with less then 2,000 hectares of this forest remaining it is one of the rarest in the world. A protected area of pristine tuart forest can be found in Bunbury at the southern end of Ocean Drive. This reserve is home to a variety of wildlife including kangaroos, bandicoots and ring tail possums.
Jarrah Forest
As you move inland the Jarrah forest becomes dominant. The thick Jarrah forest of the Collie River Valley is protected by the 4,000 hectare Wellington National Park which offers extensive walk and mountain bike trails.
The Ferguson Valley near Dardanup is home to one of the largest jarrah trees in the area – the King Jarrah. A protective boardwalk follows its circumference allowing an intimate view of this majestic old tree.
The colours of wildflowers and sunshine ensure spring (between September and November) in the Bunbury area is an extraordinary time.
Tuart Walk
A picturesque and easy walk through Tuart forest.
Start: Corner of Ocean Drive and Mosedale Avenue,
Bunbury
Length: 1.2km
Surface: Bitumen
Maidens Walk
A trail through the high sand dunes of the Maidens Reserve offering great city and ocean views.
Start: Maidens Reserve Car Park off Ocean Drive, Bunbury
Length: 1.8km
Surface: Crushed limestone
Manea Park
This easy circuit crosses through a range of habitats in Bunbury's premiere bush reserve.
Start: Manea Park Car Park off Winthrop Ave, College
Grove
Length: 2.2km
Surface: Compacted limestone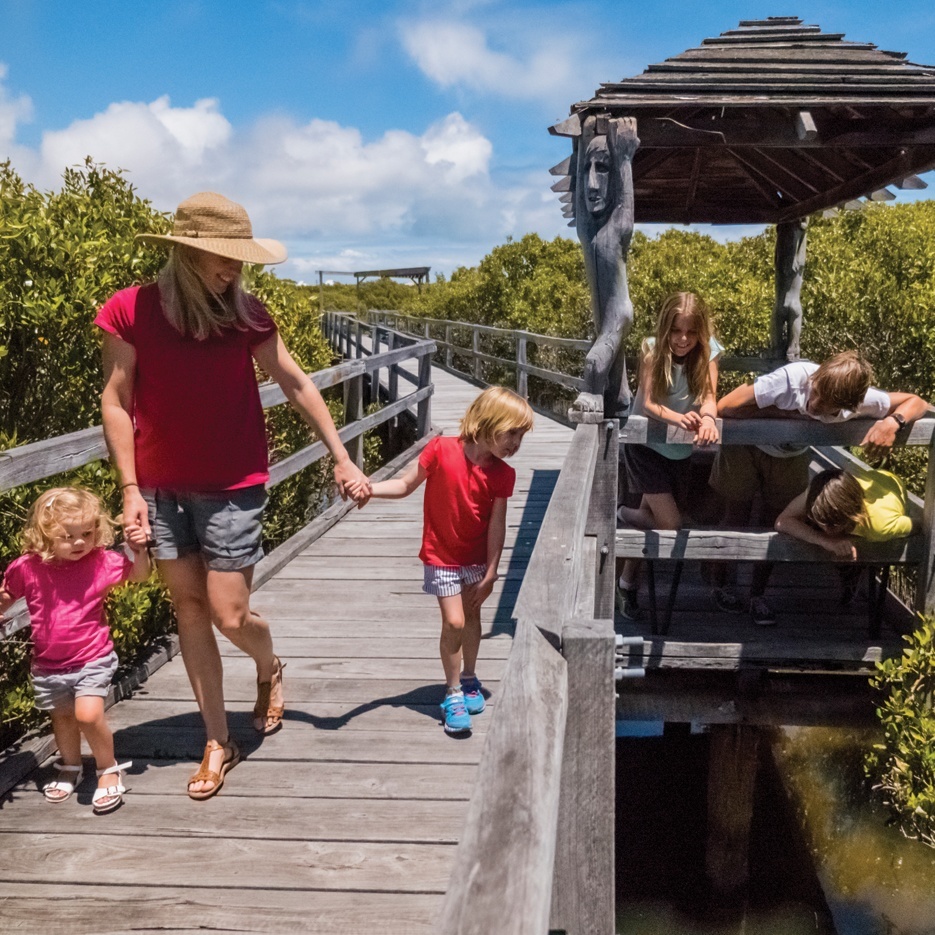 Mangrove Walk
This walk is a circuit around the Leschenault Inlet and passes through a stand of peaceful white mangroves.
Informative signage is located throughout the walk.
Start: Mangrove Cove off Koombana Drive or Queens
Gardens off Austral Parade
Length: 5.3km / Surface: Boardwalk and bitumen
Eaton Foreshore Walk
The Eaton Foreshore Walk is a circuit following the Collie River bank in Eaton through attractive natural salt marsh vegetation. There are several elevated lookouts along the way and designated dog exercise areas.
Start: Pratt Road, Eaton
Length: 5 km
Surface: Crushed limestone & boardwalks
Big Swamp Reserve Walk
Interact with a diverse range of wetland flora and fauna including more than 60 species of birds. Look closely for long necked tortoises which have adopted the area as a favoured breeding ground.
Start: Big Swamp Car Park off Prince Phillip Drive,
Bunbury
Length: 2km
Surface: Boardwalk and bitumen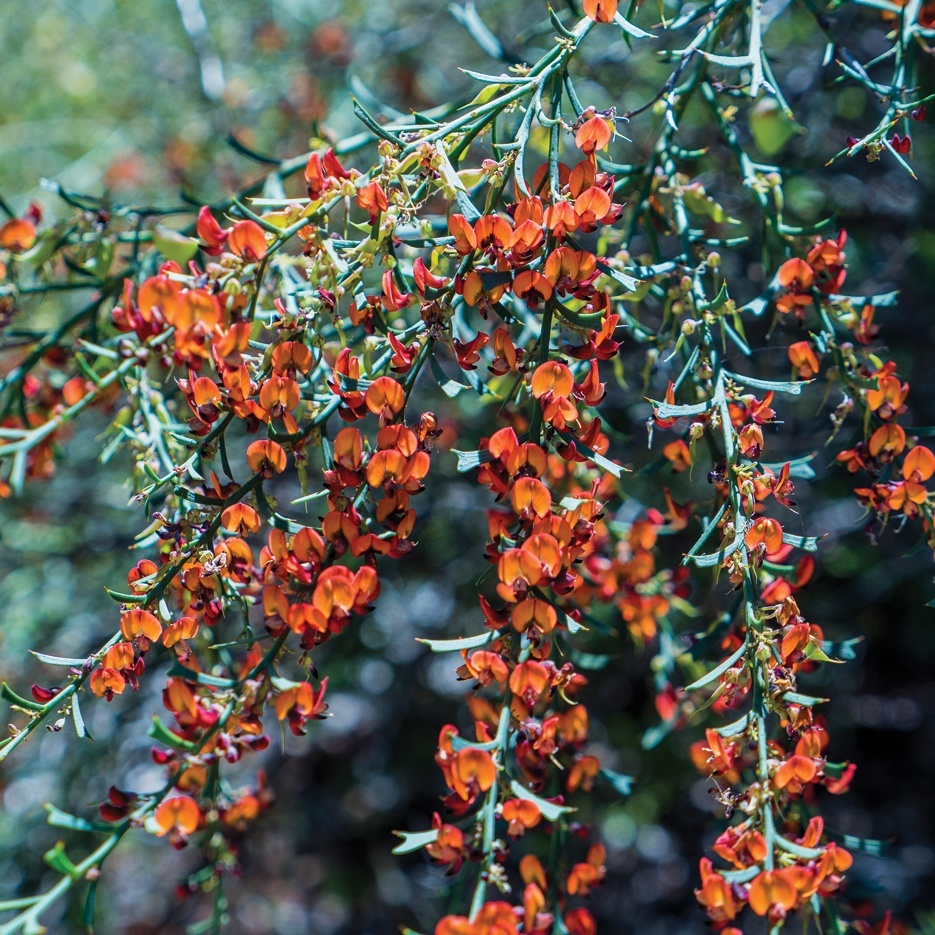 Leschenault Peninsula Conservation Park
A narrow peninsular separating the Indian Ocean from the Leschenault Estuary. Located 18 kilometres north of Bunbury, this area offers 3 walking trails and is prolific with birds, plants and wildlife.
Start: Belvidere Carpark, Buffalo Road, Leschenault
Length: From 1.5kms return to 9km one-way
Surface: Bitumen, boardwalk, loose limestone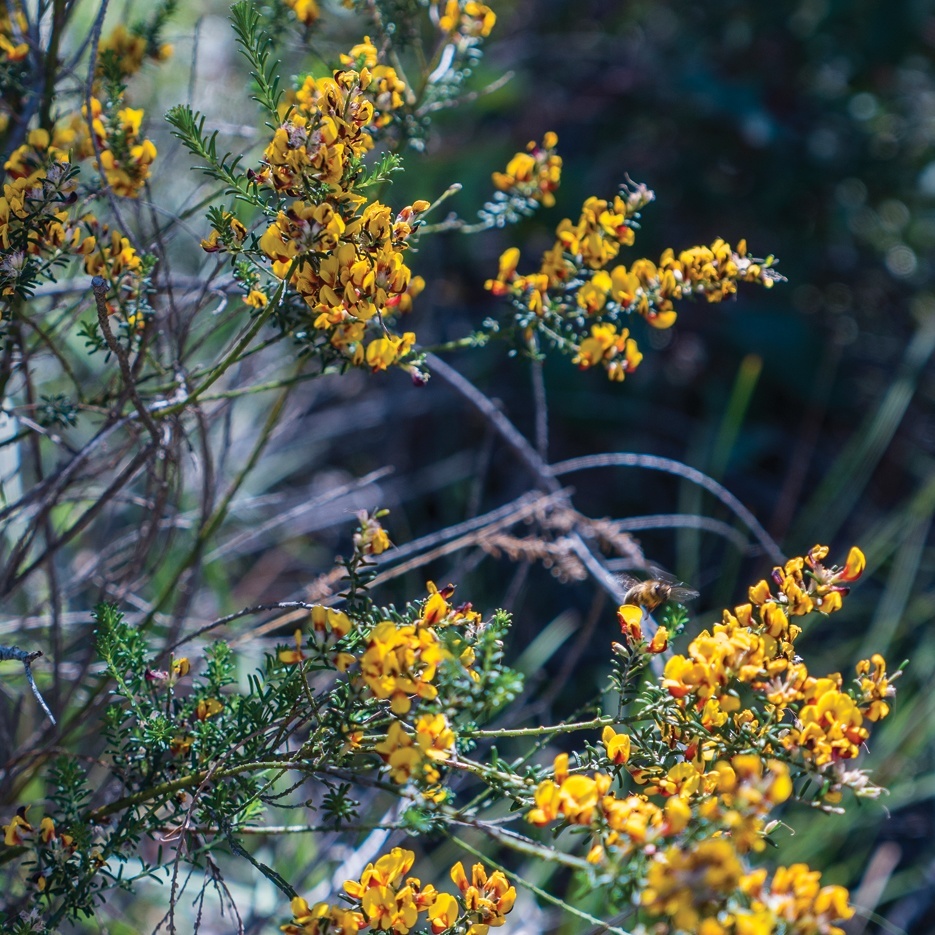 Crooked Brook Forest Walks
Known as a 'forest for all people', Crooked Brook Forest offers 4 walking trails including a sealed 600m loop ideal for spotting wildflowers.
Start: Crooked Brook Forest Road, Dardanup
Length: 600m, 1.5km, 3km and 10km
Surface: Varied (600m loop sealed with disabled access.)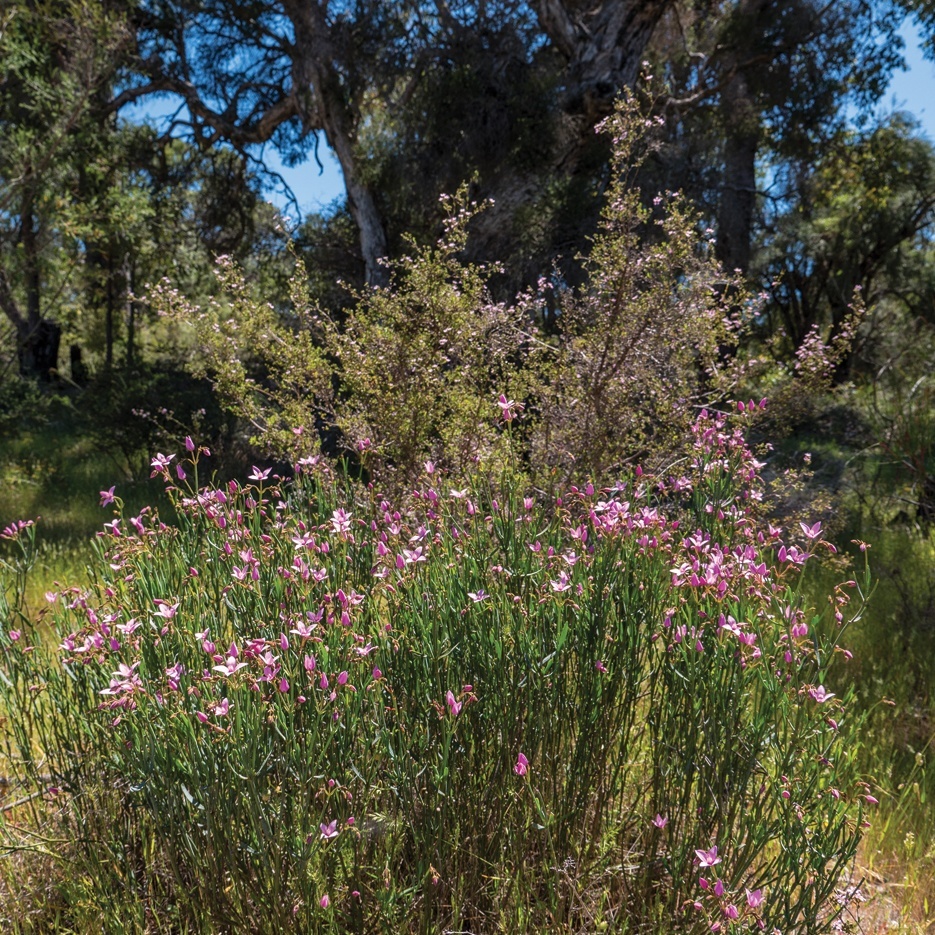 Bibbulmun Track
The Bibbulmun Track is a 1,000 kilometre walk stretching from Perth to Albany. The track traverses the Geographe region near Collie.
Start: Perth but accessible from Collie
Length: 1,000 km total but ideal for day or overnight walks
Surface: Varied