WHO DOESN'T LOVE A TIPPLE OR TWO?
From much-lauded vineyards, hip small bars, and innovative product creators, the #BG will wet your whistle.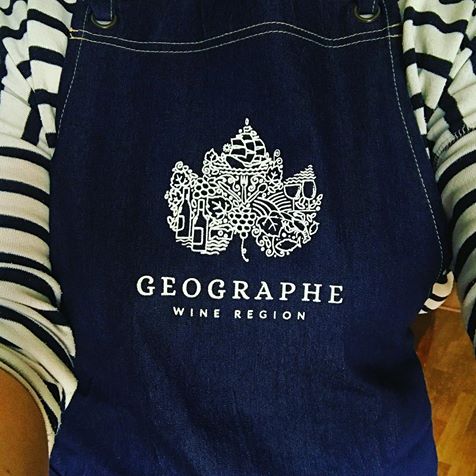 DISCOVER THE WHO'S WHO OF THE GEOGRAPHE WINE REGION
The Geographe Wine Show is Western Australia's leading alternative wine show. First held in 2002, the show has become a prestigious annual opportunity for local wine producers to benchmark against the industry. Judging starts on 20 September led by Tim White of the Australian Financial Review. The event culminates in a celebratory Gala Dinner with a three-course meal, a tasting of all entered wines and a jazz trio to get the toes tapping. Grab a ticket to this Must Do event at The Cube, Bunbury Regional Entertainment Centre on Friday, 22 September.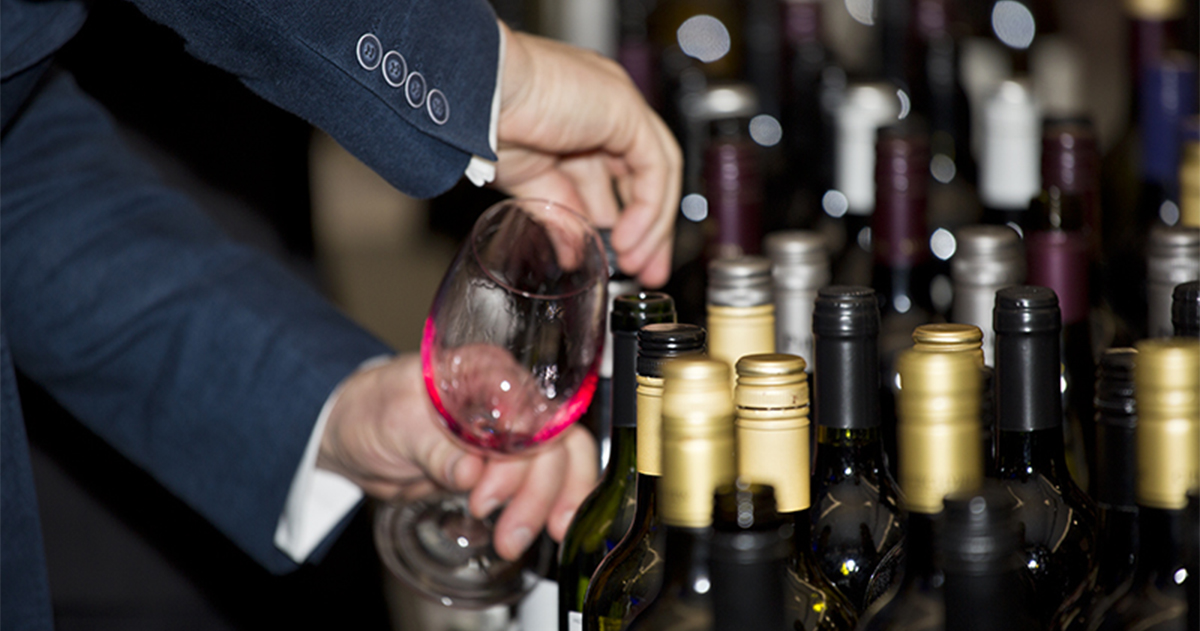 BECOME A WINE MASTER
As part of the Geographe Wine Show, expand your taste buds at a Wine Masterclass. On the 21 September, learn about the intricacies of Grenache or Shiraz. You'll get to sip lots of fabulous wine and receive a free Plumm wine glass for your troubles – what's not to love!
GSM –LEARN ABOUT THE NEW WINE BUZZ WORD
Bakkheia's Annual GSM Masterclass is back due to popular demand – 7 October, at their winery near Lowden. It's time to blend some Grenache, Shiraz and Mourvedre from their 2017 vintage. Tickets also include awesome Bakkheia Wines 'tucker' and hours of entertainment.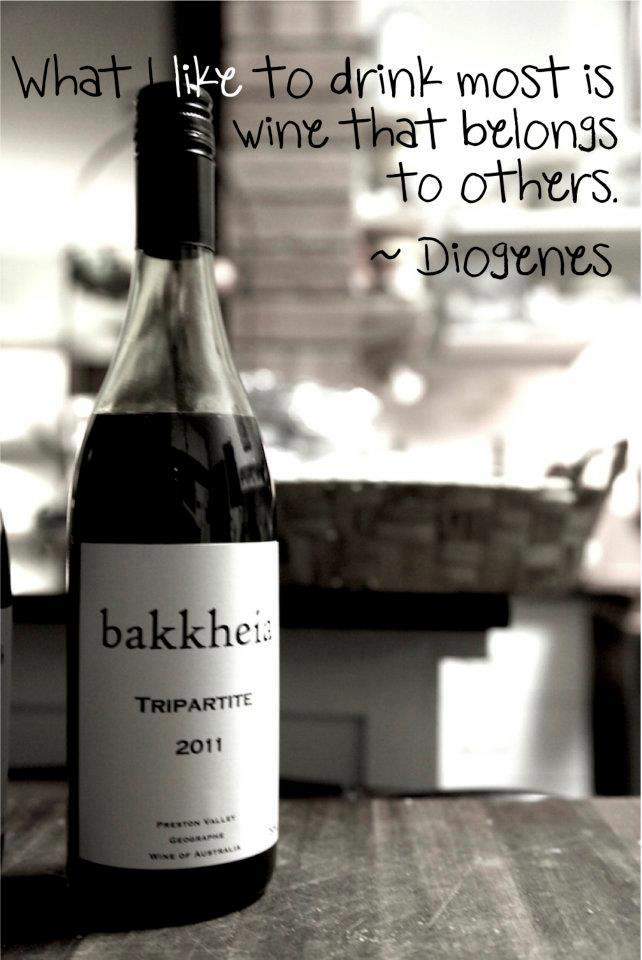 TRACK DOWN A BREWERY
From waterside locations to stunning hill vistas, the #BG can satisfy the most ardent brewery drinker. In the Ferguson Valley, check out the Wild Bull Brewery, a favourite with mountain-bike riders due to its proximity to the Mount Lennard Trails. Not far away, Moody Cow is a hit with families; parents relax on the deck while their kids run wild on the expanses of grass fields. A little further north is Harris River Estate. This winery and microbrewery near Collie serves up beer with quirky names such as Partners in Crime (named after the two dogs that call this beautiful property home).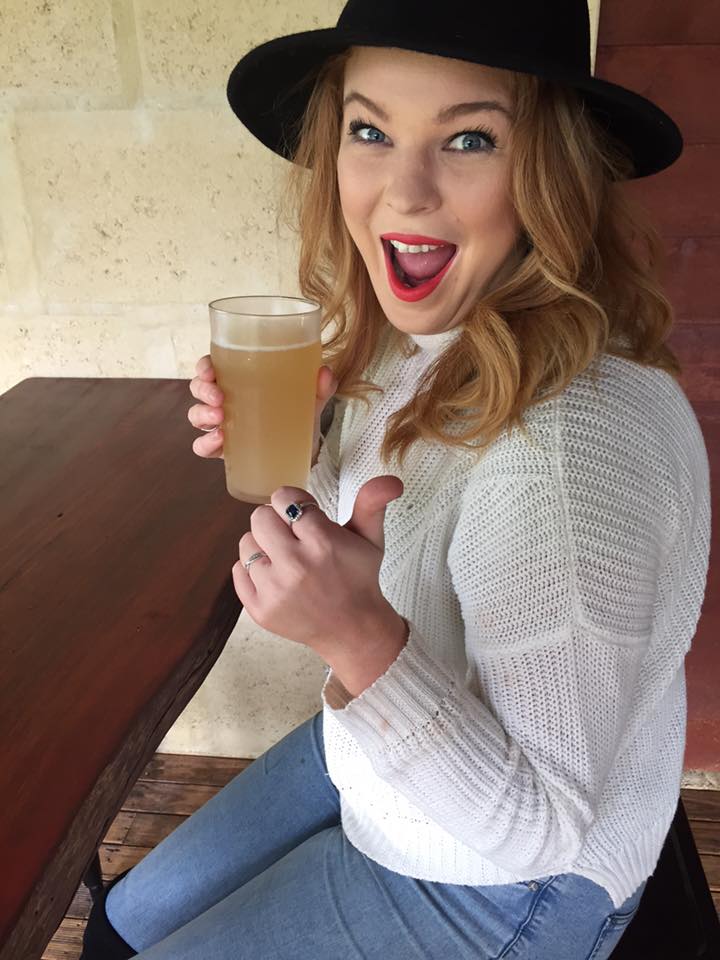 Keep heading north to Old Coast Road Brewery for beers amongst the olive trees. Another winery, trying their hand at beer brewing with great results is Oakway Estate near Donnybrook. Or grab a plate of fish and chips and a Guv'Nor Pale Ale at Mash Brewing in Bunbury's Waterfront.
CHECK OUT BUNBURY'S SMALL BAR SCENE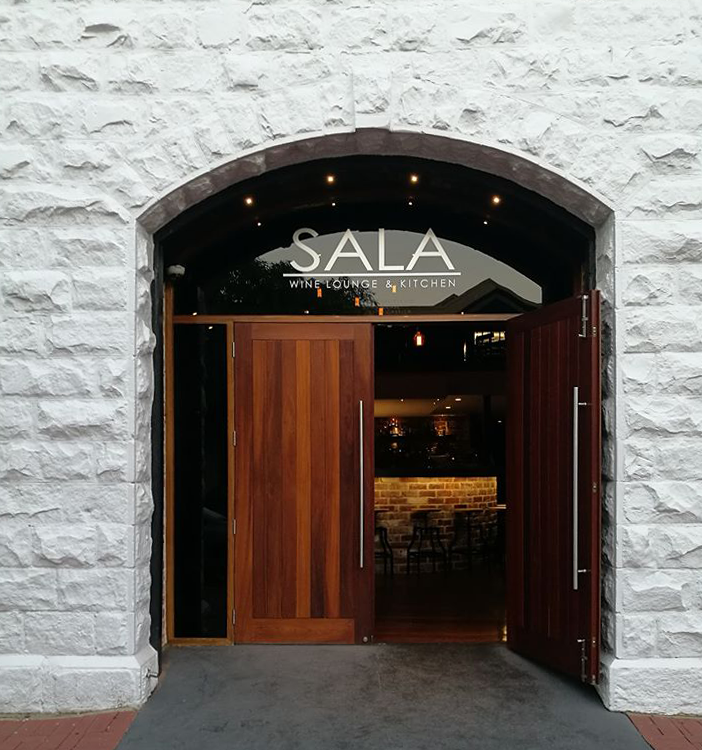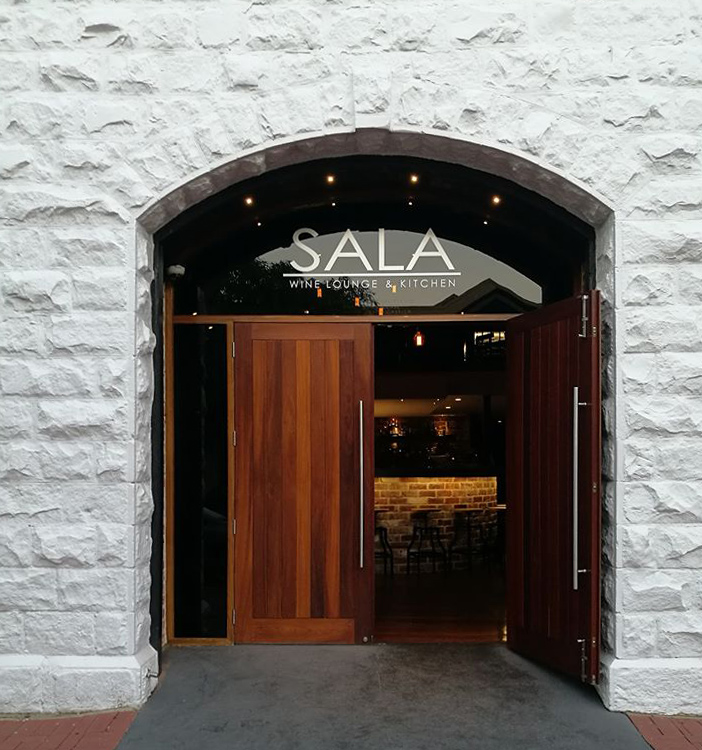 The Sala Wine Lounge & Kitchen is proof that Bunbury has come a long way. The old maritime warehouse store is now a cosy 1920s prohibition-themed bar with a sensational bespoke cocktail list and OMG tapas (plus a bit more). The lamb shanks melt in your mouth, and the freshly shucked oysters match perfectly with the Pear-Vanilla Caprioska. The Pink sour beer is also a must try. So popular, expansion is on the books for this venue.

Lost Bills (above) is a badass, tiny bar (their words) with a banging craft-beer list, eclectic spirits, and some damn good wine. In the evening, cool live music is regularly on offer.
Small bar, come restaurant, Yours or Mine serves incredible South American food with an eclectic wine list, craft beer and a knock your socks off espresso martinis. Devour pulled pork tacos, grilled marron with chimichurri or, once again, we recommend saying 'yes please' to the Feed Me menu option.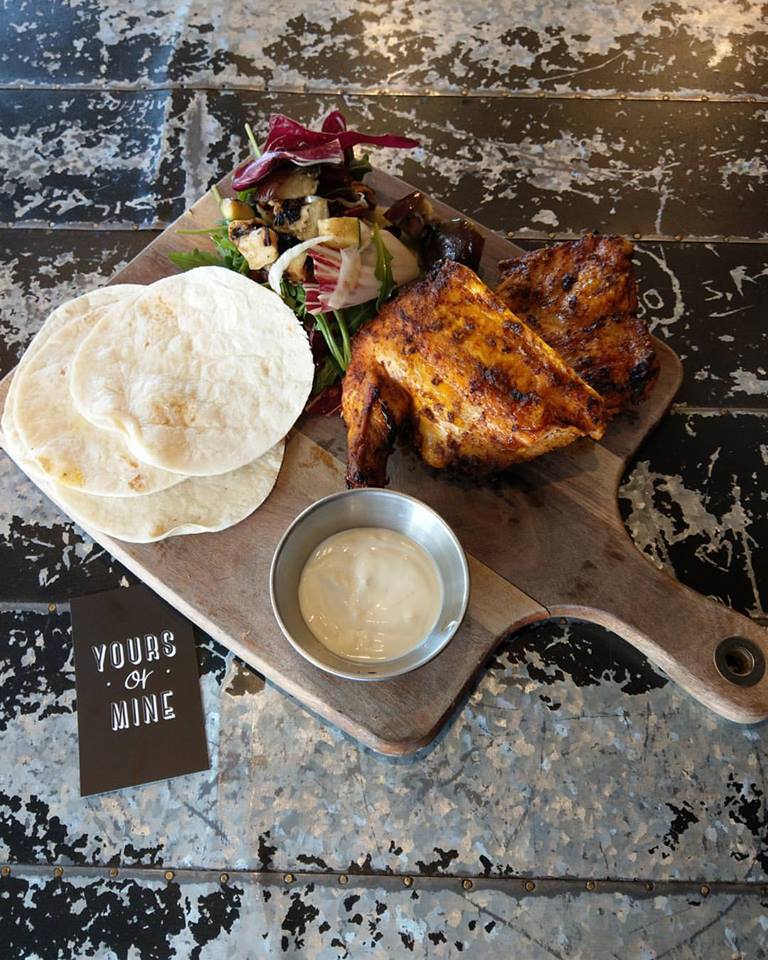 Further, along Victoria Street, The Rose Hotel is your ultimate gastro-pub (you can stay the night too). Set in a beautiful 150-year-old building, The Rose is a Bunbury institution with after work, Friday night drinks in their Garden Bar or spilling onto the footpath a local tradition.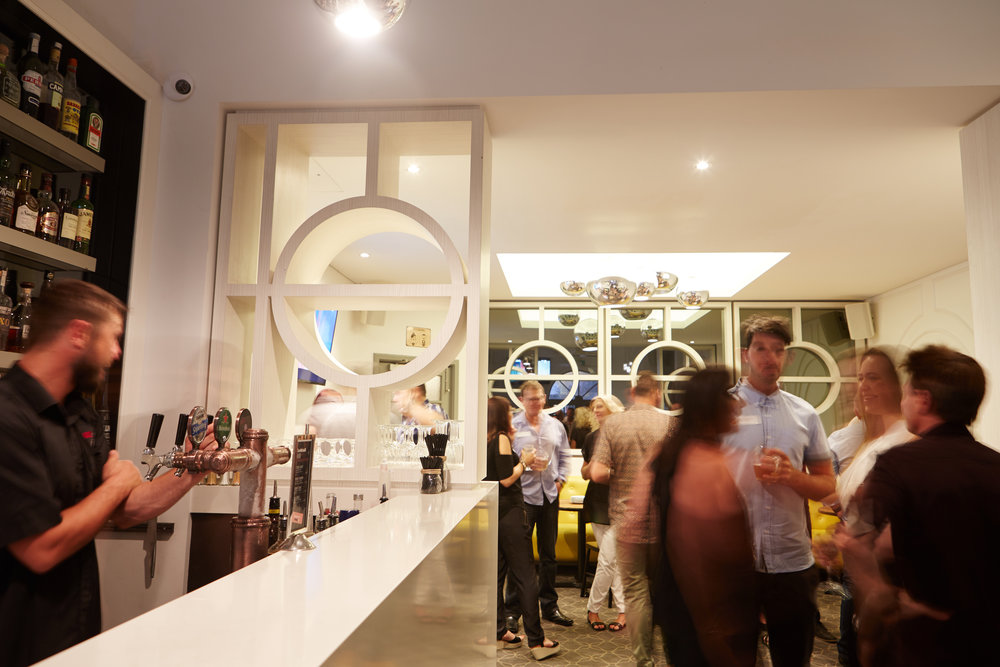 G&T'S ALL ROUND
What are you drinking, if you're not drinking gin? It's the hottest spirit at the moment. Geographe Distillery at the Old Coast Road Distillery & Brewery near Harvey has released a range of three glorious gins (and other fabulous brews). You can buy online, but we recommend visiting the distillery in person to get the full experience. On Sunday afternoons, sit back and chill out to tunes from artists including Jasmine Atkins, Mim Fitze, Ian Cocker and Frank Longo.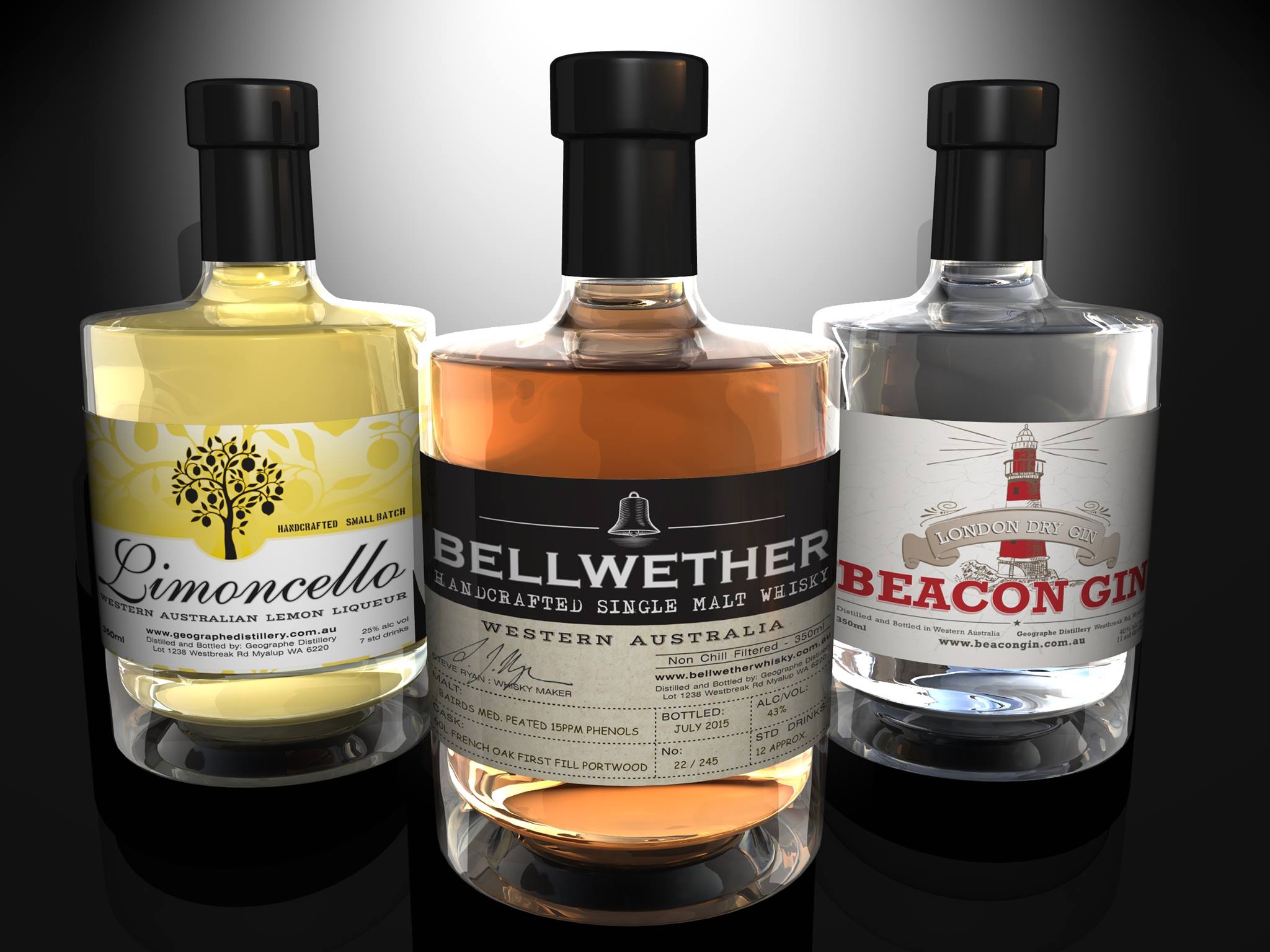 TAKE A TONIC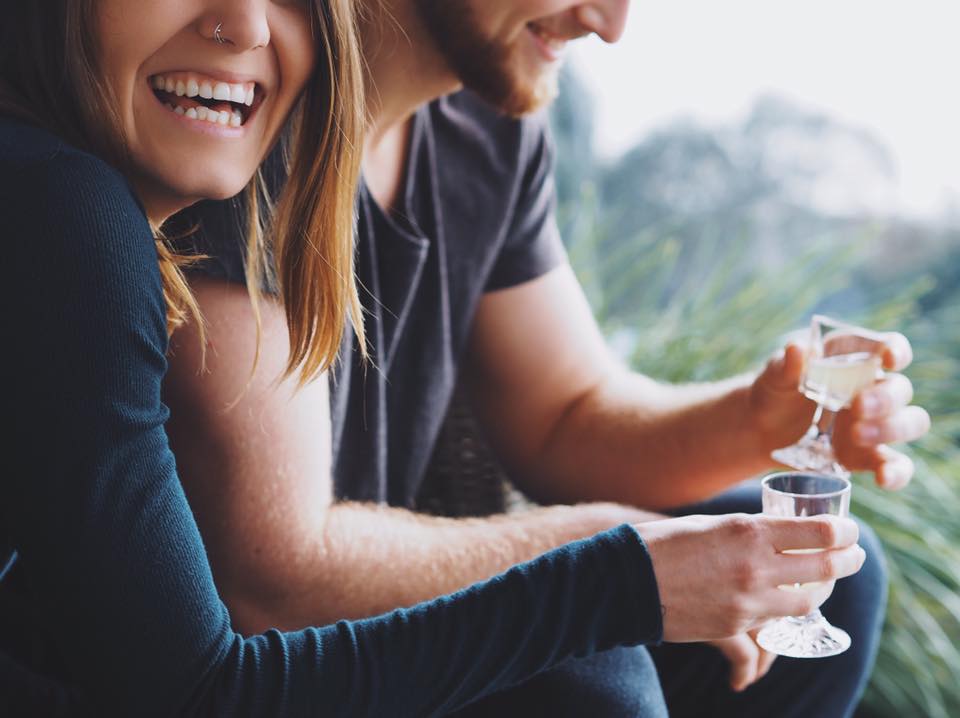 After drinking your way through the #BG, may we suggest a Super Tonic by the Wild Vinegar Company! Their tonics are known as "tinctures" which draw the natural goodness of the ingredients into the liquid, making it one incredible drop – raw infused, unfiltered and unpasteurised. The Wild Vinegar company is one of the first of its kind in Australia located in a hip, old mechanic's shop in Bunbury's east.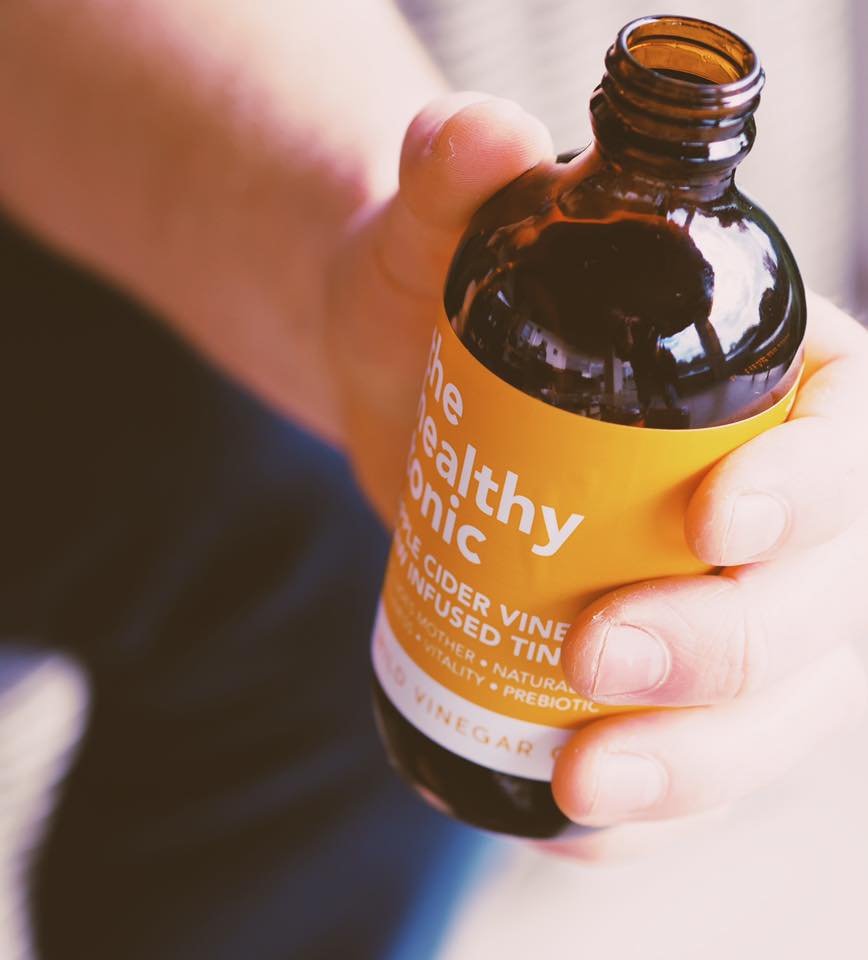 Stay tuned for more options in the fabulous #BunburyGeographe.
BG x
Images: Business owner website and facebook pages